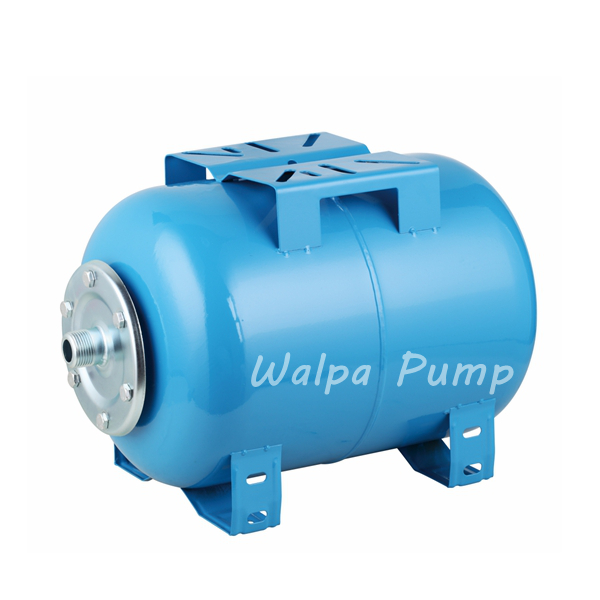 BASIC INFO
Basic Function
1.Volume Capacity range:12L-100L
2.Membrane and Flange could be replaced.
3.All parts contact with water is anti-corrosion,
effectively reduce the secondry pollution of water and extend the lifespan.
4.Compact appearance saves space.
5.-10 °C-99°C temperature range is suitable for many complex heating
or water supply applicatons.
6.With the optional pump installed base,make the system more concise
and reduce equipment investment.
7.G1'" optional connection provides a easy water flow and better
protection of water hammer.
8.Can be used in some chemical systems and sewage treatment systems.
9.Can be used is fire control systems because of high quality
Special Function

1.Working pressure 0.6 Mpa,suit for Daily use

2.1 Mpa pressure is suitable for many industrial applications